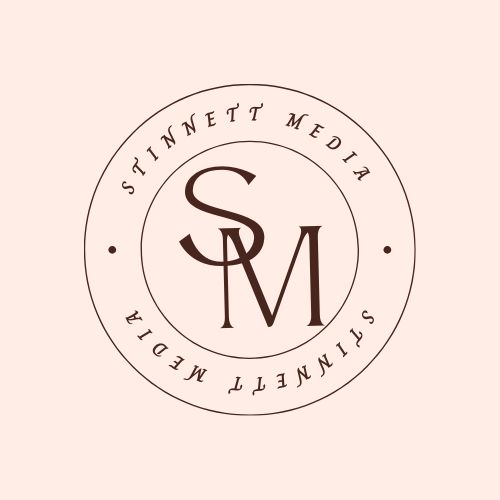 Stop by my retail site of favorite things! A collection of unique "things" for your home, office or kitchen for purchase! Some of these things are in my videos!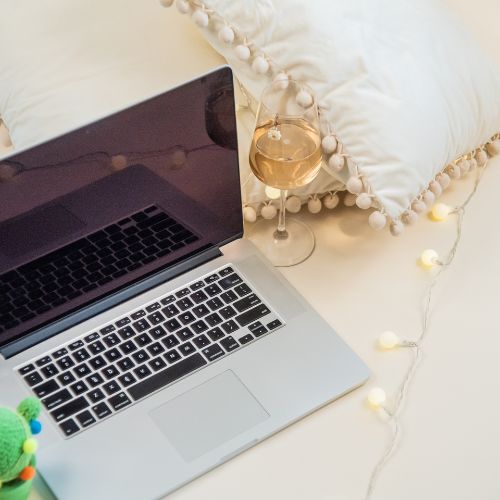 This is the behind the scene insights to each podcast. It also includes links from the podcast, my thoughts, cocktail info and even some shopping thrown in!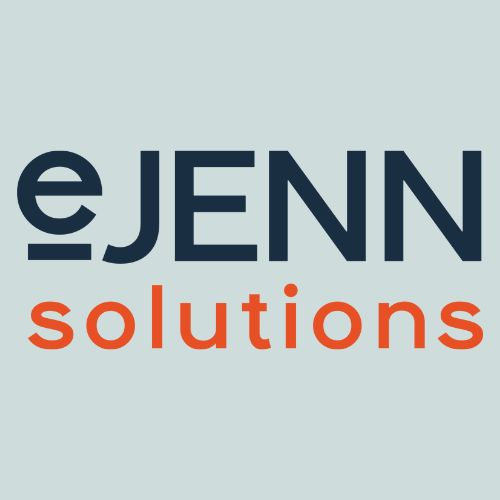 My marketing company eJenn Solutions and our social media work. Click below and hop over and see what's new in the social media
landscape!

I LOVE having conversations with people who have overcome challenges and learn how they came out on top! We want you to help us learn how to go from hopeless to happiness!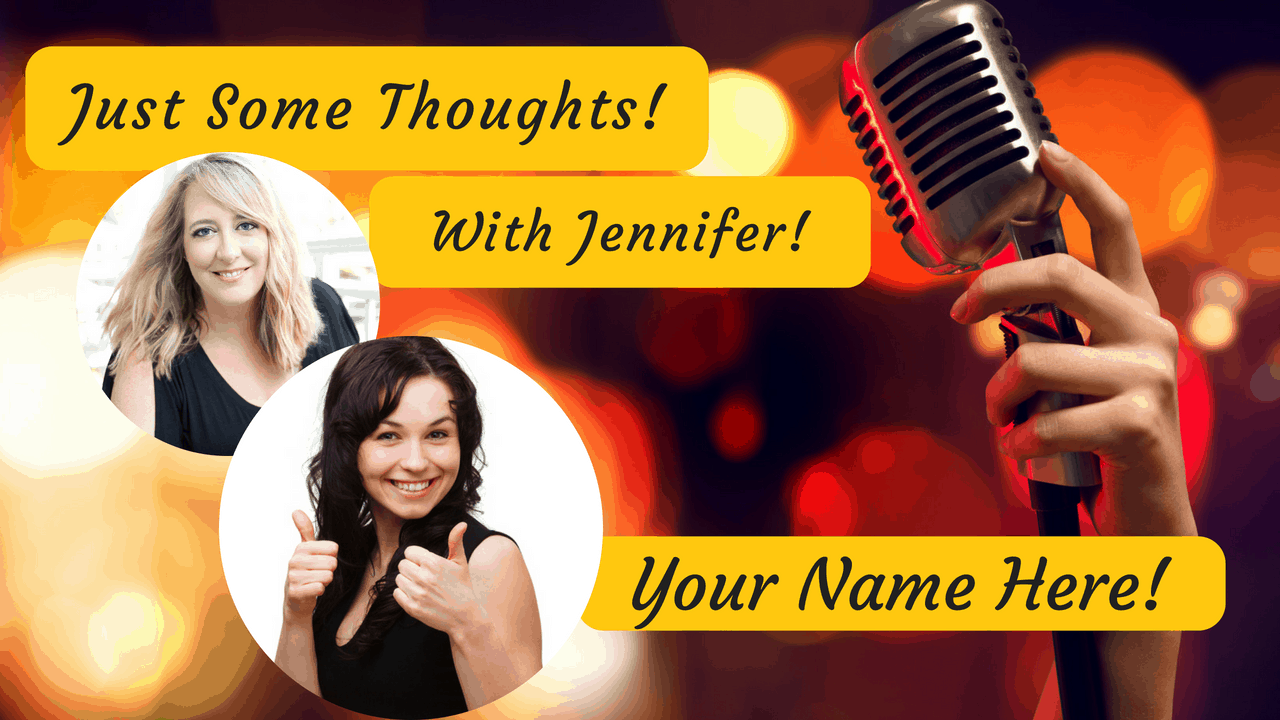 Some Topics we're looking for:
Financial Issues
Relationships
Religion
Spiritual Loss / Growth
Intuitive People
Life Coaches
Health Coaches
Relationship Coaches
Authors
Podcast Hosts
These are just a few topics – but we're open to others! Click the link below to fill out our Interview form so we can learn more about you and see if you're a good fit for the podcast!
FORMAT NOTE: Our interviews are LIVE, with a beverage of choice AND done Live with no editing … no exceptions!
Fill out the form to be on Jennifer Stinnett's "Just Thoughts" podcast here: Podcast Interview Form