ABOUT JENNIFER STINNETT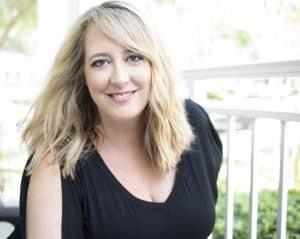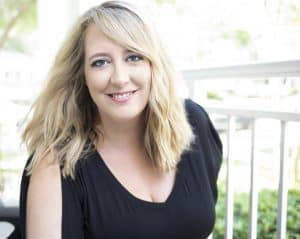 This is going to sound cliche, but life is a journey, not a destination.  For a lot of my life, my journey kept me in a very sheltered place. But one day the veil fell away, and I felt like I was seeing in color for the first time.  I swore to myself from that point on to always look for and find the good in everything. In addition, I love to learn from others – their joys, pains, accomplishments and heartbreaks.  This is the wisdom we can learn from others and utilize to make our own lives better.
In the Just Thoughts With Jennifer podcast I'm going to focus on finding new perspectives, having a better life, and even leaving difficult situations.  My goal is to inspire and encourage you to try new things – and maybe even like them!
There are so many different perspectives out in the world.  So many experiences and points of view, all of them interesting and with something of value to offer.  Every day I strive to stay open, search out new perspectives, and share them with the world.
So sit down, pour yourself a glass of wine, and let's talk about positive changes you can make in your own life (or the lives of others) to make this journey the best it can possibly be.  Open your mind and journey with me and let's see what amazing things we can find along the way!
Want to be on the podcast or have something you think my audience might like? Contact me here: https://jenniferstinnett.com/contact-me/